Two weekends ago my son and I had the opportunity to see the musical
Hamilton
in Milwaukee, and let me tell you, it was pretty amazing.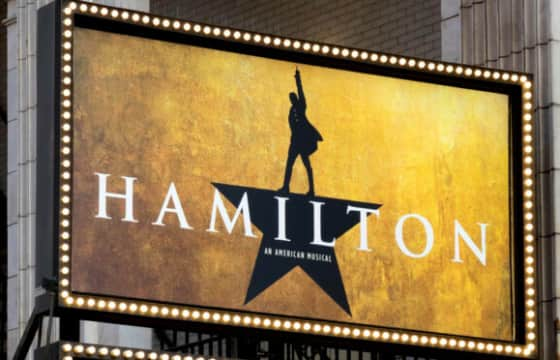 Then this past weekend my son got to see another musical with his mom. Two musicals in two weekends with two parents. Is that kid lucky or what?
My family listens to all sorts of music. I'm sure many of you are the same, and you love listening to the radio or your favorite singers or bands. Some of you probably even take music lessons for an instrument or for singing. All of this music was the inspiration for this weeks #PictYourBooks challenge:
Challenge #9: Share a book where music is important.
You know what would have been really funny? Instead of sharing a picture of the book, you had to send me a video of you singing your answers! But don't worry, a picture will do just fine.
You have one week to submit your answer. Answers can be submitted three ways. Snap a picture of any book that answers the challenge and:
Please include the week number with your picture. You may also include who the image is from, like a teacher's name, and a description of how the book answers the challenge. Writing information on a sticky note and including it in the picture works great!
To be notified of new challenges and weekly wrap up videos, sign up for email updates. Enter your email address under "Subscribe for email notifications" at the top of the page on the right side.